Cloud Service
Server hosting
VPS OpenVZ 7
Anti-DDoS Powerful
Server available 24H/24 7J/7
List of VPS hosting offers
Fast delivery 24/7 support Anti-DDOS PREMIUM Management panel & nbsp;
IPv4 / IPv6 (Dual Stack) VPS consumption statistics
offer
ram
cpu
storage
Benchmark
bandwidth
price
VPS 02G
2 GB
3.10 GHz

1 vCPU

30 GB
100 Mbps

3.59€INC VAT/month Annual-5%

Order now
VPS 04G
4 GB
3.10 GHz

2 vCPU

45 GB
100 Mbps

5.99€INC VAT/month Annual-5%

Order now
VPS 08G
8 GB
3.10 GHz

3 vCPU

50 GB
150 Mbps

8.39€INC VAT/month Annual -5%

Order now
VPS 12G
12 GB
3.10 GHz

4 vCPU

70 GB
150 Mbps

15.59€INC VAT/month Annual -5%

Order now
VPS 16G
16 GB
3.10 GHz

5 vCPU

80 GB
250 Mbps

17.99€INC VAT/month Annual -5%

Order now
VPS 32G
32 GB
3.10 GHz

6 vCPU

90 GB
250 Mbps

28.79€INC VAT/month Annual -5%

Order now
Features included
Find out what is included with your VPS.
SSD storage
Store your data at high speed directly on your VPS server.
Connection
Your VPS server has a very high speed fiber internet connection.
DDoS protection
Our entire infrastructure is protected by a Corero AntiDDoS Smartwall (L3 / L4).
Dedicated IP
On each VPS you have your own IP address. You can manage all the ports on your server.
IP (v4/v6)
By ordering a VPS server from OuiHeberg, you automatically have an IPv4 address as well as an IPv6.
Management
You have an optimized panel so that you can easily manage your server.
Start using our services NOW!
You still hesitate to be hosted by OuiHeberg ?
We are offering you a -10% promotion on your first order with the code WELCOME10 .
FAQ / Frequently Asked Questions.
Have you ever thought about using
these services?
At OuiHeberg, we offer different services that may match your different needs.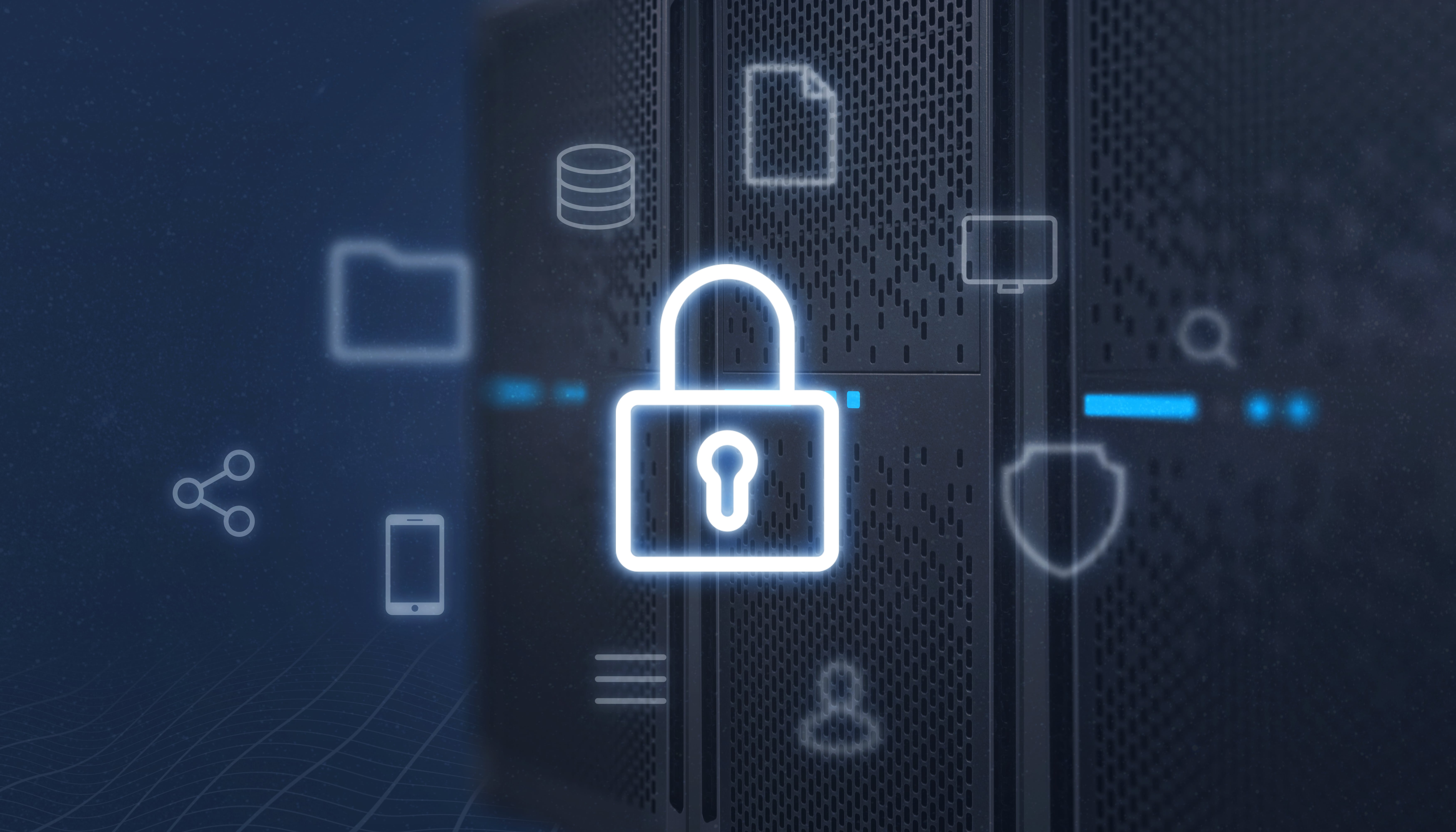 VPS KVM server
Take it to the next level with a VPS KVM server allowing you to have dedicated server resources.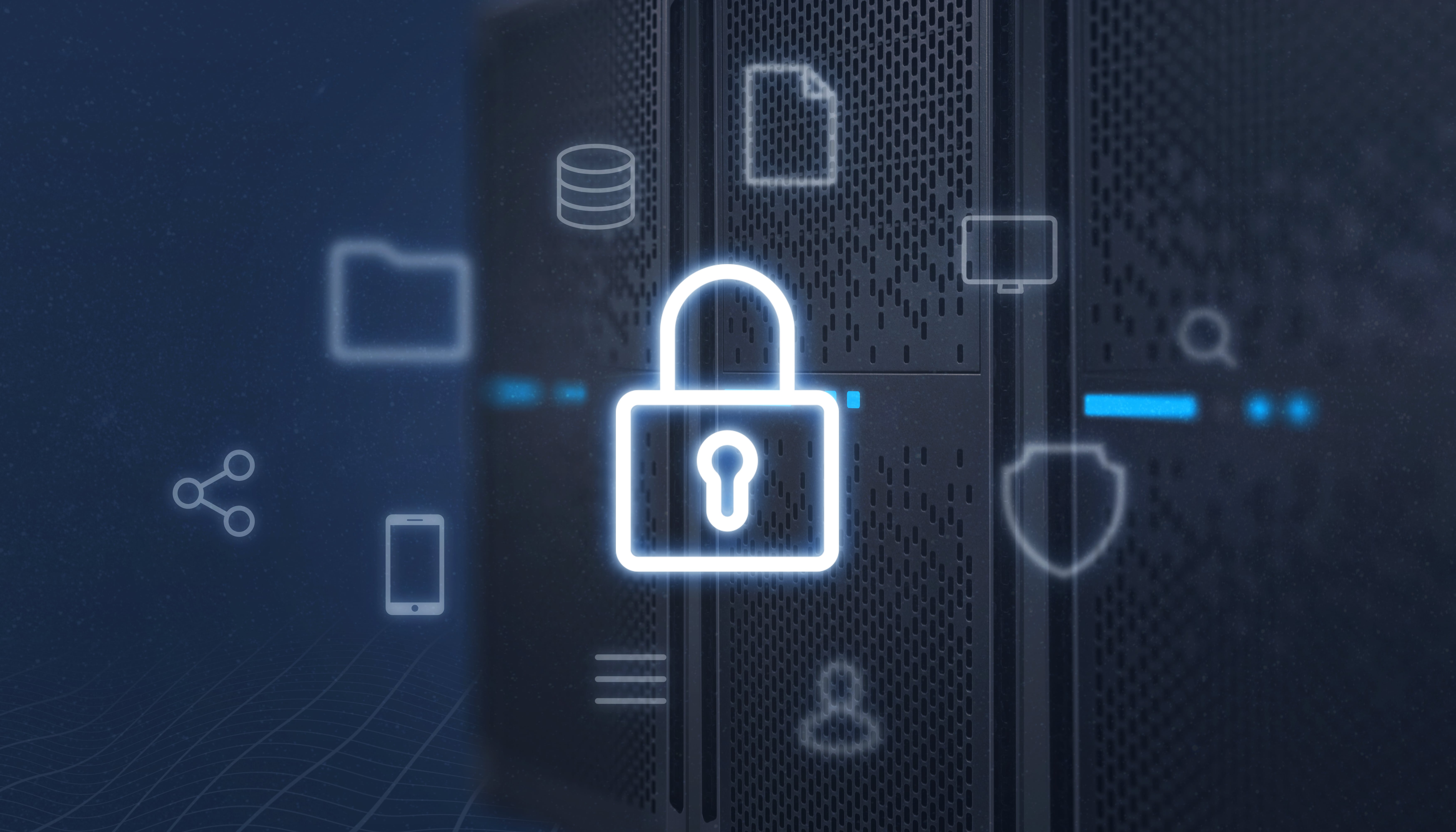 Dedicated server
Host your project on a dedicated machine or your 100% access to the server.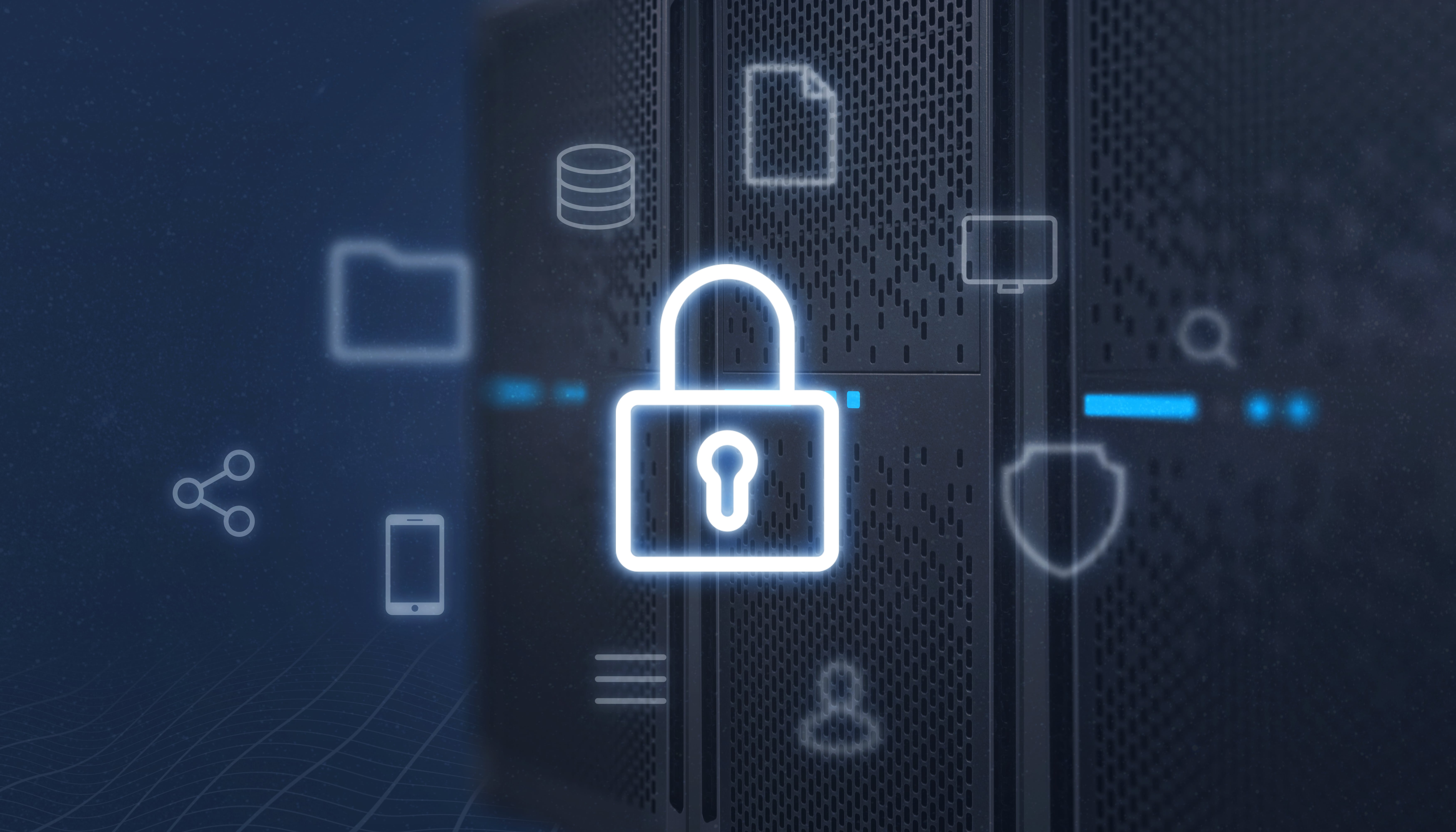 Web hosting
You have a website to host, take a web hosting to avoid the headaches.